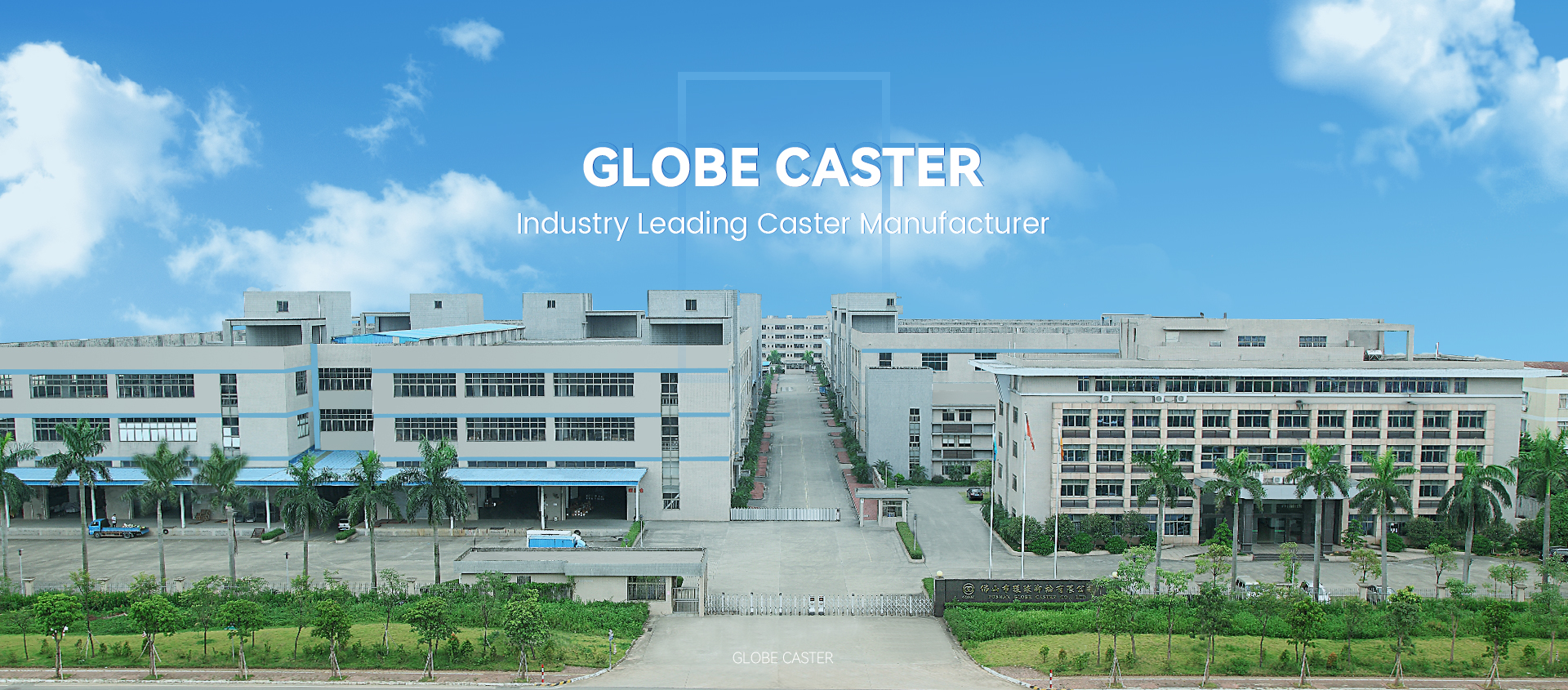 Is a major supplier of caster products sold all around the world. For nearly 30 years, we have been manufacturing a wide range of casters from light duty furniture casters all the way to heavy duty industrial casters that allow massive objects to be transported with relative ease. Thanks to our experienced and talented product design team, we are able to provide product solutions for standard and non-standard demands. In terms of production capabilities, Globe Caster has an annual production capacity of 10 million casters.
To date, we have over 21,000 different high-quality caster products used in various applications such as hotels, homes, airports, commerce, and even industrial uses.
|| Caster solutions for your application needs ||
Our product design team is made up of more than 20 individuals, most of whom have 5 to 10 years of experience in the design and product development with casters. Our workshop is equipped with stamping equipment, more than 20 welding machines, and other processing tools suitable for the various product design specifications required by our customers.
For example, we design and develop airport casters for a number of airport baggage conveyors, shock-absorbing casters for FAW-Volkswagen, stem swivel casters for the furniture industry, -30℃ low temperature resistant casters for cold room projects.
The company has over 500 employees and has passed ISO9001 quality and ISO14001 environmental certification. The introduction of a large number of automation equipment, and production lines provides customers with a more rapid and stable product supply.

Craftsmanship

Professional team

The best solution
Presently, our customized casters have been exported to the United States, Denmark, France, Canada, Peru, Chile, Singapore, Japan, South Korea, Thailand, the Philippines, Malaysia, Indonesia, Vietnam, Saudi Arabia, the United Arab Emirates, Bangladesh, Pakistan and so on. There are dealers in Malaysia, Philippines, Indonesia, Singapore, and Vietnam.