Dear all customers :
From Jan 17th to Jan 28th ,2023, we will celebrate the Spring Festival during period . Sorry for anything inconvenient to you .
But how can you do when you have something urgent to get answer ?
1.You can search our company website and check the caster wheel specification list .
2.You can call the sale who you are contacting before .Call him or talk on the Wechat /Whatsapp..
3.You can send email to us :master@globe-castor.com
…..
We will reply to you soonest once we get your message .
BTW ,I would like to take this opportunity to wish you and your family all the best for a happy and healthy Chinese New Year .
Thank you for you kind attention and support .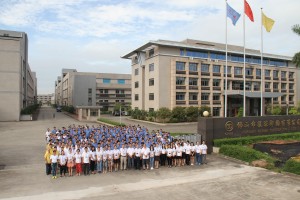 Some new casters wheels products will updated in 2023 .Some small trolley ,some nylon caster wheel in black fork ,some trolley caster wheel etc.
Foshan Globe Caster is a professional manufacturer of all kinds of casters. We have developed ten series and more than 1,000 varieties through constant improvement and innovation. Our products are widely marketed in Europe, the US, Africa, the Middle East, Australia and Asia.
Contact us today to get your order start.
---
Post time: Jan-13-2023