Dear Global Casters employees,
according to the latest weather forecast, Foshan City will be affected by heavy rain. In order to ensure your safety, Globe caster factory have temporarily decided to take a day off. The specific holiday date will be notified separately. Please stay safe at home and avoid going to the workplace.
Extremely heavy rain may cause serious traffic difficulties. Please pay attention to safety when driving and walking. Please pay close attention to the latest route information released by local media and transportation authorities to ensure that the transportation method you choose is safe and feasible.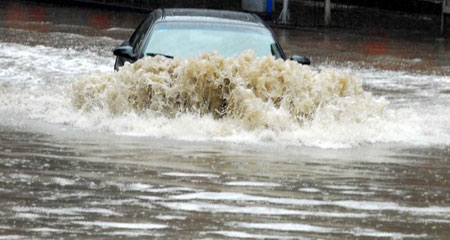 While at home, please keep your phone and Internet open so that you can receive important notifications from the company in a timely manner. If there are any emergencies, please contact your superiors or colleagues promptly to ensure smooth flow of information. We care deeply about your safety and well-being and it is important to take all necessary precautions.
Once the weather conditions stabilize, we will notify you of the resumption date as soon as possible. I wish you and your family peace.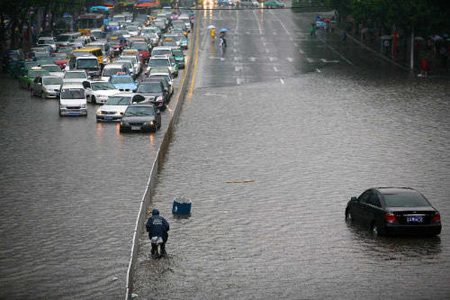 ---
Post time: Sep-18-2023