Foshan Global Casters Co., Ltd., a well-known manufacturer in the field of industrial casters, has recently encountered the adverse effects of Typhoon Kanur. The company, known for its professional production of high-quality casters, is located in Foshan, a city in southern China. The typhoon hit the region with extreme force, causing significant disruption to the company's operations and supply chain. Despite the challenges posed by this natural disaster, Foshan Global Casters remains committed to meeting the needs of its customers and maintaining its reputation as a leading caster manufacturer.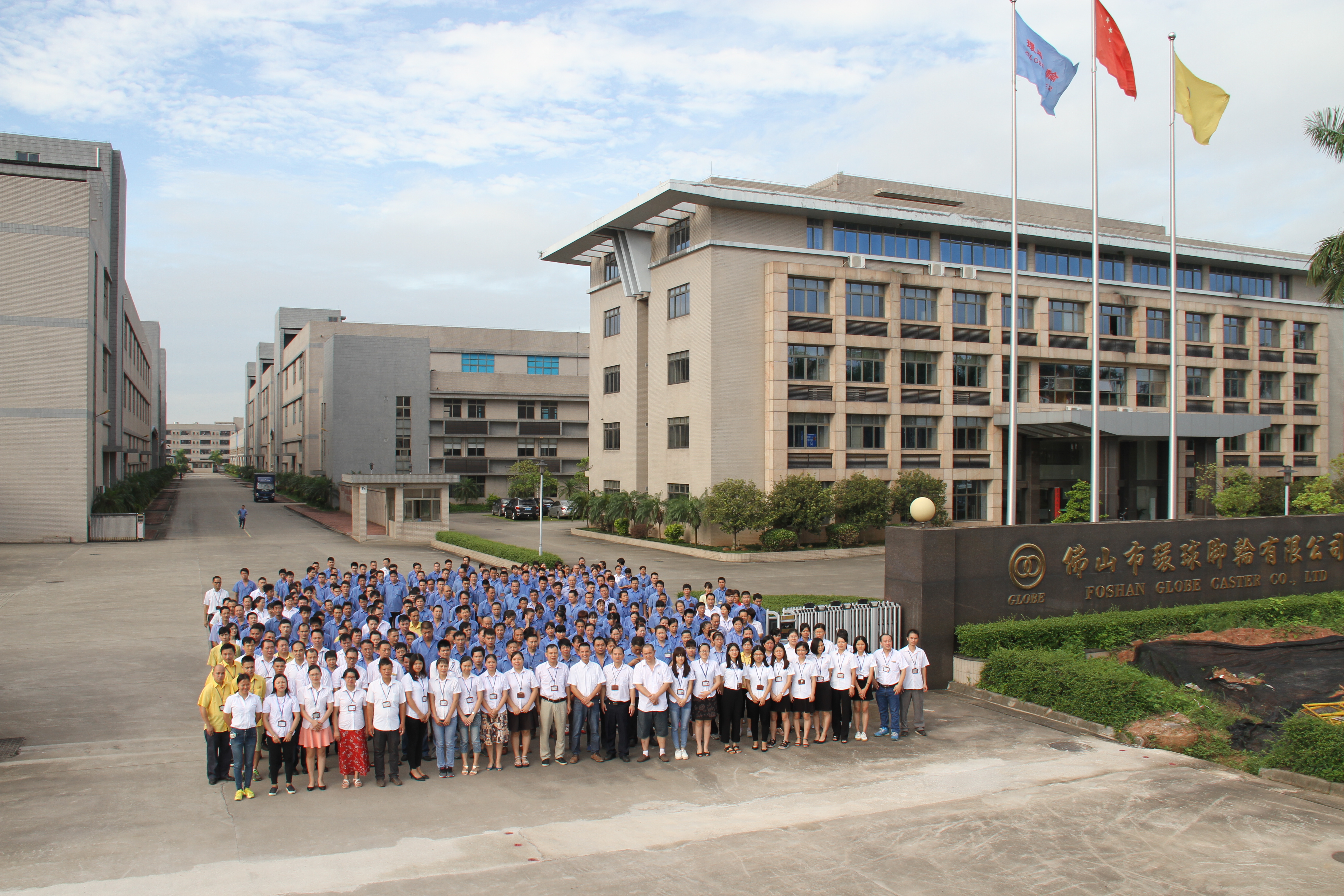 On September 20, Typhoon Kanu made landfall in Foshan, bringing heavy rain and strong winds. The company's production facilities were temporarily shut down due to a power outage, and the region's transportation infrastructure was severely damaged. This caused delays in the production and delivery of Foshan Global Casters products. The company is working hard to resume operations and return to full production as soon as possible.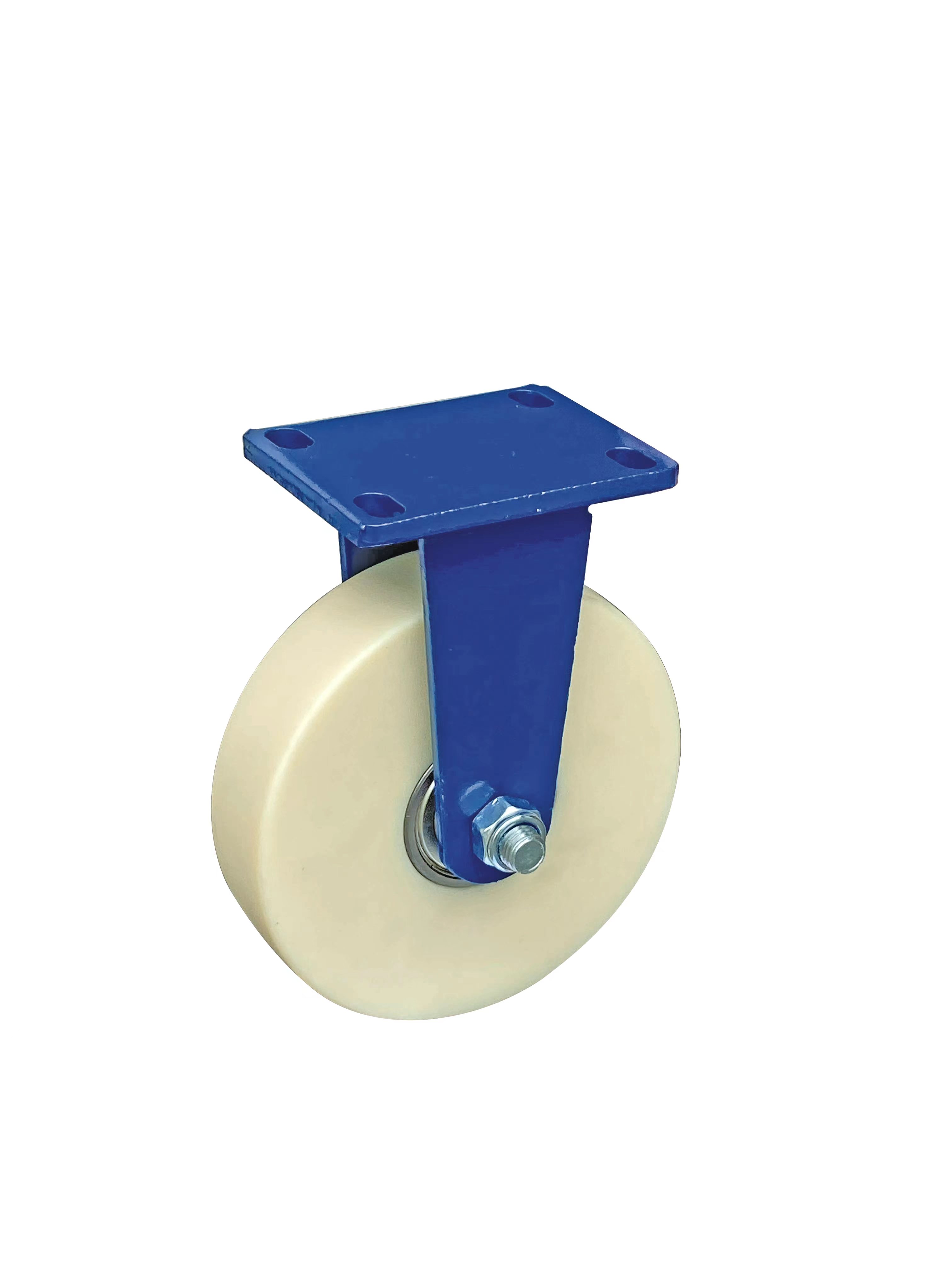 Foshan Global Casters is proud of its professional manufacturing methods of industrial casters. With years of experience in the industry, the company has built a solid reputation for producing quality and reliable products. Its wide range of casters includes heavy-duty casters, casters, and various other industrial components. Widely used in manufacturing, logistics, warehousing and other industries, these casters provide a smooth and efficient moving solution for moving heavy loads.
Despite the challenges posed by Typhoon Kanur, Foshan Global Casters remains committed to maintaining its commitment to customer satisfaction. The company prides itself on providing excellent customer service and maintaining long-term relationships with its clients. Foshan Global Casters understands the importance of reliable and efficient casters in industrial operations and ensures that its products not only meet but exceed industry standards. By continuously improving their manufacturing processes and investing in research and development, they are able to provide cutting-edge solutions tailored to the specific needs of their customers.
After Typhoon Kanu, Foshan Global Casters is committed to quickly recovering from the losses caused by natural disasters. Management and staff are working hard to repair any damage to facilities and equipment. The company is also working with its supply chain partners to minimize disruption and meet customer demand. Foshan Global Casters is well aware of its importance in the industrial field, and is determined to fulfill its responsibility as a reliable caster manufacturer.
To sum up, Foshan Global Casters Co., Ltd., as a professional manufacturer of industrial casters, has encountered challenges due to the impact of Typhoon Kanur. Despite the impact of natural disasters, the company remains committed to providing customers with high-quality casters. Through a commitment to professionalism, excellent customer service and continuous improvement, Foshan Global Casters has worked hard to overcome these challenges and emerge stronger than ever.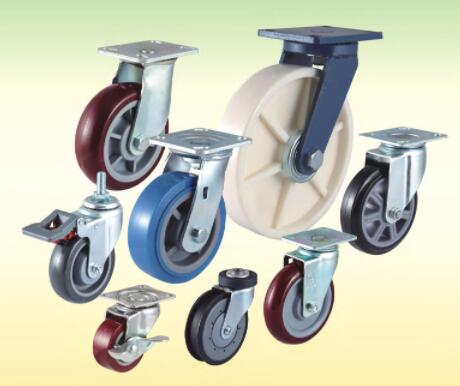 ---
Post time: Aug-05-2023